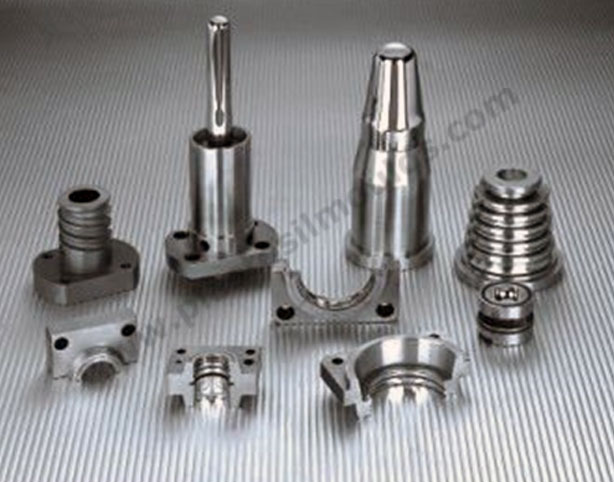 Moulds for various verticals
At Plastosil Moulds our agenda is clear, ie meet the expectations of the clients by rolling out quality products that will help us to retain and inturn give us repeat business from them. We are a growth oriented company catering to various verticals in the process of mould making. Currenty we manufacture moulds that will be used for production of  plastic, glass, metal, or ceramic raw material products.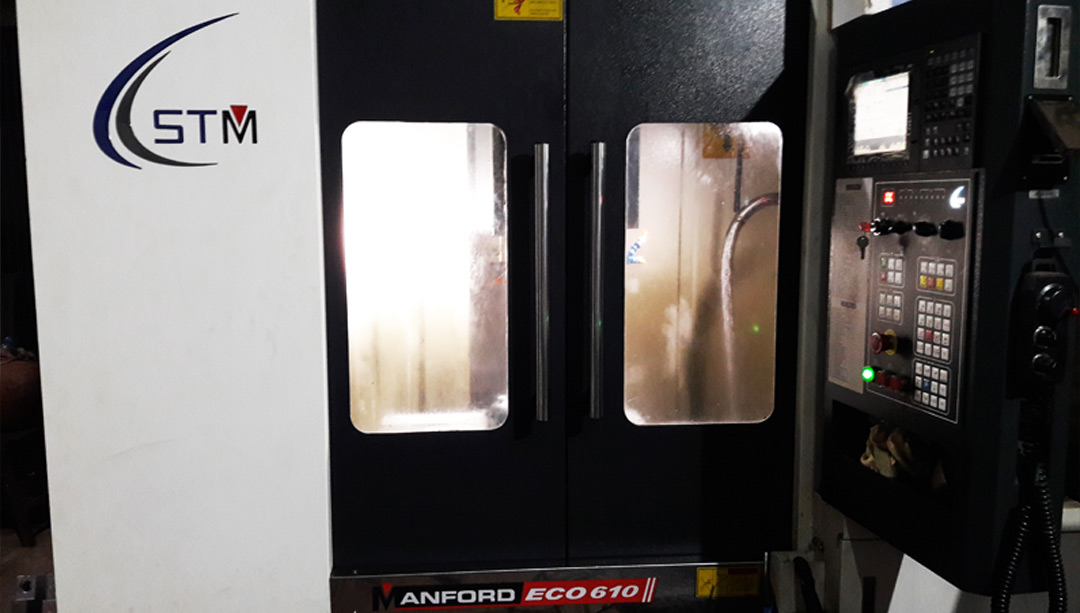 Production Unit
A very highly skilled dedicated work force with a large number of back up machine's including large capacity Surface grinding machines we can manufacture any precision and critical mould bases.

We at Plastosil Moulds design & manufacture all types of Injection Moulds. We offer customised solutions to our clients in various verticals like Agri, Plumbing, SWR, Baby Products, Electrical, Automobile, white goods and Industrial sectors.